E-books and HD videos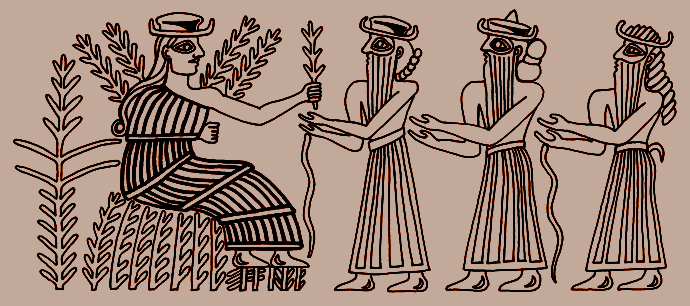 Foreign orders
If you are not located in Finland, please ask for a quote to order our products. Please state your name  and address and EU VAT number if applicable. Finnish VAT is applied to products sold to EU residents without a valid VAT number.
Click here to ask for a quote
eBOOKS
MIDDLE EAST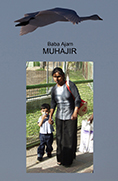 "Muhajir" by Baba Ajam
This is the true story of Aroshani, a Sri Lankan girl who first moved to the Middle East to be a housemaid and finally ended in Finland, a country in the northernmost part of Europe, as a registerd nurse. Her journey was a real odyssey filled with different countries, good and bad prople, dangerous and miraculous events, even narrow escapes from the clutches of pimps and ISIS militants. The story reads like a fiction novel or a film script, but is based on facts. It has much to say in the way of advice and insight to all those who are faced with the dedcision to migrate or not to migrate, it truthfully portrays  the working conditions of migrant workers in The Middle East, the difficulties the loosening of family ties of immigrant workers during their long stay in foreign countries inevitably leads to. This is not all: the book has a spiritual and a mystical dimension, the author contemplates on the human condition against the Buddhist background of its leading character. The book is illustrsted with 70 color photos of the people that appear in the text (while their true identities are hidden) and of the actual places where the events of the book occurred.
Available from KOBO:
https://www.kobo.com/fi/en/search?query=muhajir
NATURE RELIGIONS, NATURE PHOTOGRAPHY
 
J. Kärkelä: Bermuda's Fairy Kingdom - Teachings of Norina, The Fairy Queen

   Available only from Amazon.com !


 
 NATURE PHOTOGRAPHY / UNDERWATER PHOTOGRAPHY
 
J. Kärkelä: Bahrain Insect Portraits - Bahrain Nature - Vol.2

   Available only from Amazon.com !


 
 HD VIDEO
"Underwater Memories"
Film information:
- Release: December 2016
- Genre: Nature documentary film
- Running time: 23 minutes
- Created by: Filming and film direction: Jouko Kärkelä (Nidaba Publishing);
  Studio and editing: Markus Kosonen (Karisma Films)
- Locations: Finland, Bermuda, Bahamas, Bahrain, and Oman (Musandam
  Peninsula)
- Trailer: YouTube, Distrify and Amazon.com ( see links section)
- DVD version: available